---
Jun Feng Company Limited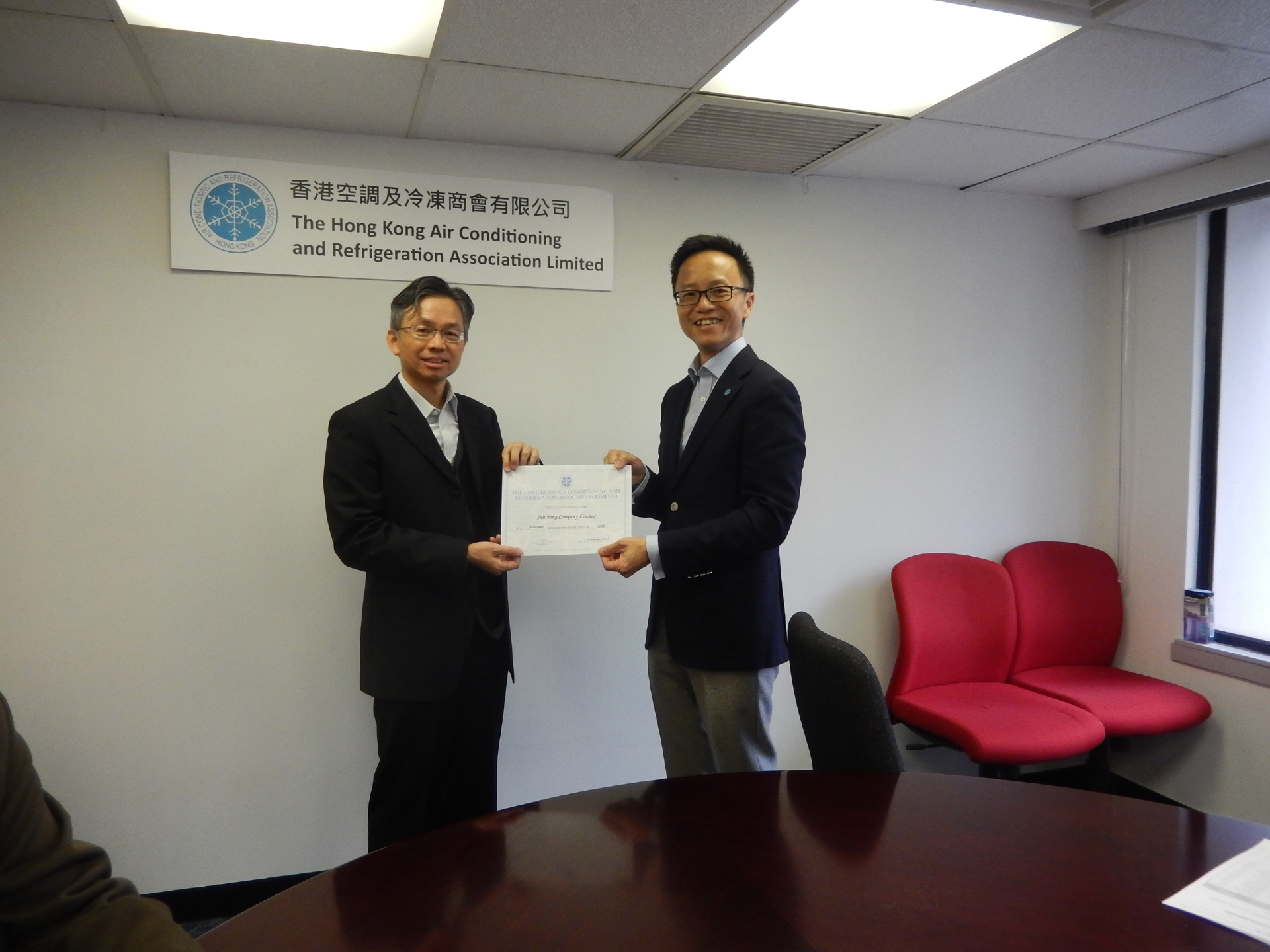 With over 25 years of experience in thermal engineering, Jun Feng Company Limited offers clients total solutions, from system design and equipment supply to installation and maintenance. The company's business covers residential, commercial and industrial application of comfort heating, air conditioning, and hot water system, supported by a wide range of products from Europe, North America, and Oceania.

Jun Feng has gained a good reputation while striving to uphold a high standard of practice and product quality. With the solid foundation, the company has been developing green and robust systems for a wide range of clients including Developers, Architects, Consultants, Contractors, and Stockists.

For more details, please visit http://www.junfeng.com.hk/ .
---
PowerTech IPC Company Limited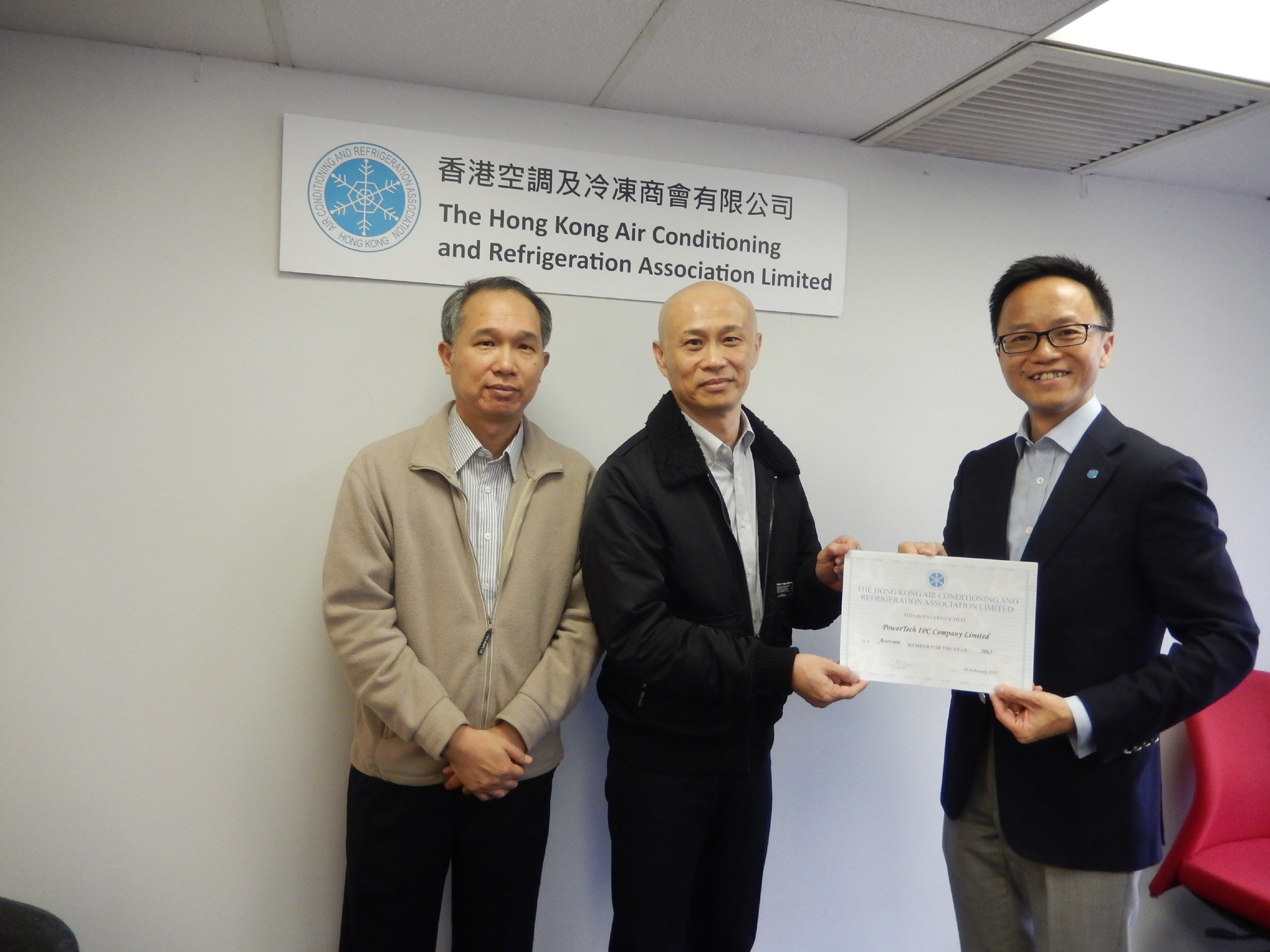 PowerTech IPC was established in 2005 with an aggressive ambition in energy saving.

After twelve years development in market, we have over 400nos of installation in HK with a great portion in energy saving projects..

Our vision is acting as one of the most respected and trusted services providers in market and achieving the task within our clients' expectation.

Although physical water treatment is still our core business, we are going to diversify our services and product ranges quickly including deep coil cleaning, high efficiency filter,..etc.

There will be more innovative items will be landing within 2017, surely our coverage will contribute something in your need of energy saving and Green Approaching.

Details can be found at www.powertechipc.com .