Castco Testing Centre Limited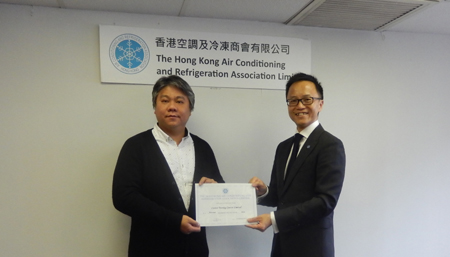 CASTCO was founded in 1986 as a concrete and steel testing laboratory, after over 30 years of expansion, we are now one of the largest testing laboratories in Hong Kong.

We have over 400 staff including more than 30 professional engineers, chemists and microbiologist to serve our clients. We mainly operate in our Hong Kong laboratories; our premises cover area of over 7,000 m²; we also have branch laboratories/offices in Macau and the Mainland. With the most advanced equipment, knowledge, expertise and experience, we have obtained more than 1,000 accredited testing, inspection and certification items under the Hong Kong Accreditation Service (HKAS).

Our scope of services has further extended into food and environmental sectors since year 2000, and we also introduced certification and inspection services in 2003 and 2004 respectively.

For more details, please visit our website http://www.castco.com.hk .